Wireless Networking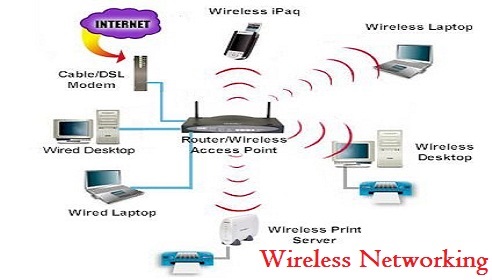 FCI is well experienced, with certified expertise, in deploying wireless LAN solutions – and the structured cabling to enable wireless – for customers throughout North America and beyond.
We help retail, foodservice, hospitality, healthcare and other businesses to improve customer experiences and operations through wireless LAN consulting, design and deployments, providing the network infrastructure to connect devices at the edge of network. See IoT case studies to get a sampling of our unique deployment capabilities.
Wireless Technology Rollouts
Larger wireless implementations involving complete site assessments, design, and implementation across multiple locations. The ultimate success of a wireless technology rollout is working with a top-quality wireless network services provider that is flexible, well-credentialed, and easy to do business with. FCI can scale as necessary to handle any size rollout – from 100's to 1000's of site. Each rollout addresses these phases and aspects:
Network Site Design
Procurement
Project Management
System Installation
Even in a wireless environment, network cabling installation is important—not only for the devices but also the data that is transferred to and from the wired and wireless portions of the network. Therefore, the structured cabling infrastructure is absolutely vital, as well as ensuring the quality of wireless network devices such as switches, routers, and access points.
FCI will make sure your wireless rollout results in networks that are well designed, secure, expertly installed, and scalable for future growth. And we back it all up with world class customer service and support.