WHEN YOUR BUSINESS NEEDS TEMPORARY TECHNOLOGY -

Call us - 080 6012 6019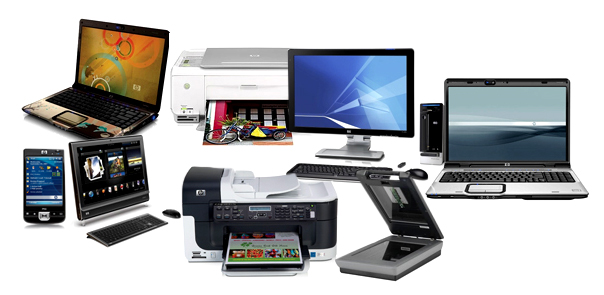 We offer a full line of technology rental equipment: computers, audio visual equipment, office equipment, wireless and internet. Whatever technology you need, we can source it for you! It does not matter where you are, how many units you need, what your specifications are, or whether you need installation and setup, we can help! Your dedicated agent will work with you from start to finish to ensure a seamless experience.
FCI offers unmatched levels of customer support. Our Tech Travel Agents are friendly, knowledgeable, and experts in the field of short term technology rentals. They will gladly work with you through every phase of your project. Not only will a Tech Travel Agent work with you to help determine what equipment will be best choice for your event. They will also make sure you have the equipment that will be the best choice for your event's budget.
Remember, our Tech Travel Agents are experienced in servicing all types of events and projects including corporate training, trade shows, conferences, conventions, meetings, proof of concepts, war rooms, campaigns, rendering, seasonal upswings, presentations, and more. Any event you have that needs business technology, we have you covered.