FCI's Storage Optimization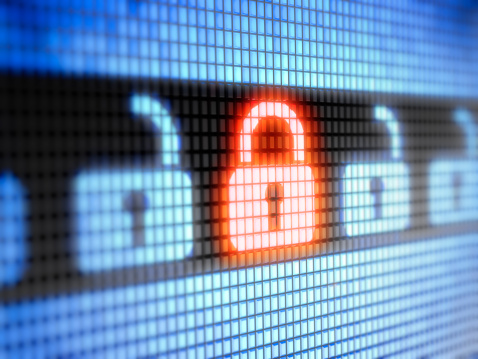 Not only does storage virtualization reduce costs and complexity, it can also be implemented in any type of IT architecture, including Direct Attached Storage (DAS).
Unlocking Untapped Storage
Storage doesn't come cheap, especially when you're buying it a terabyte at a time. You can't risk not having enough storage. But, you can't afford to waste money on unneeded storage either. So, before you purchase any more storage consider this – many organizations use only 50-percent of their disk space.
Storage Optimization uses virtualization and networked storage to unlock your under-utilized storage and save you money without sacrificing storage availability and performance.
Storage Virtualization
Storage Optimization creates flexible, consolidated storage environments with storage virtualization. By building a virtual layer above your storage devices, storage is freed from the speed, capacity and reliability limitations of each physical device. Instead, storage is pooled together and virtual storage devices are created.
Network storage solutions
Networked storage solutions such as network-attached storage (NAS) and storage-area networks (SAN) take storage virtualization a step further and create highly reliable, flexible and manageable storage. With SAN or NAS, data is transferred rapidly between the server and storage device. It also makes communication among servers and storage devices simple.
The benefits of storage optimization are significant – ranging from improved application performance and availability to storage consolidation, disaster recovery and simplified storage management.