Coding Experts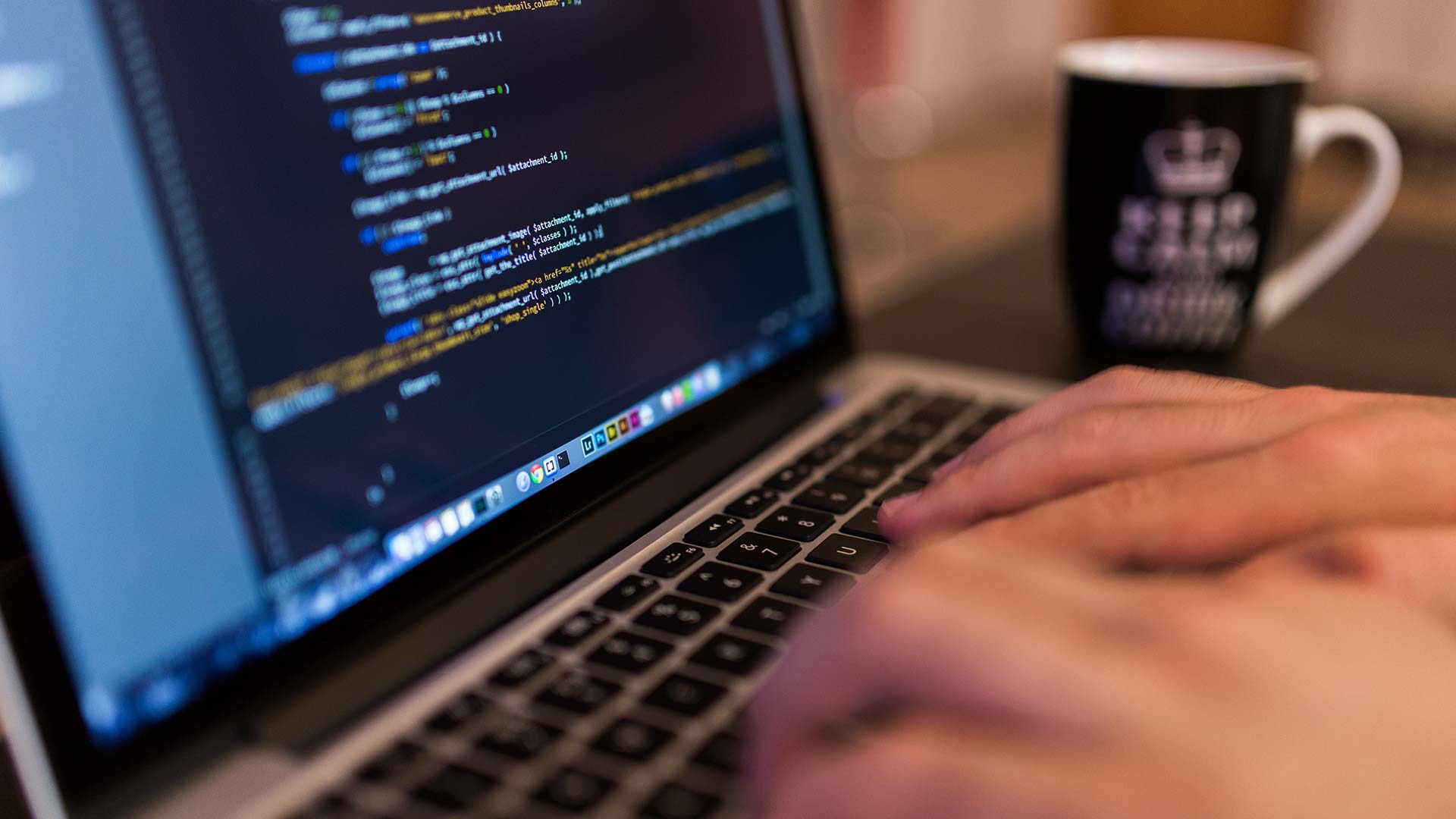 Web development plays as important a role for any business. Your website is now such a crucial hub of information and business interaction. The list of functions is performs can be broad:
It is your online business listing, complete with contact information.
It is your brochure, showcasing your products and services.
It is your sales pitch, highlighting what makes your business unique.
It is your customer service portal, providing FAQs and information for current and prospective customers.
It is your voice, offering advice, news and opinion through your blog.
It is your means of attracting new visitors through search engine optimization.
It is your storefront, letting customers buy from you 24/7.
This makes it vital that you work with a web developer that is competent and reliable, and one that you can trust to help you grow and succeed online.
Your relationship with them may be a long and intense one, spanning multiple versions and improvements to your website as your business evolves, so it is critical that you feel comfortable with them and are confident that they understand what you are trying to achieve with your website.